Men's MVP
Zach Hine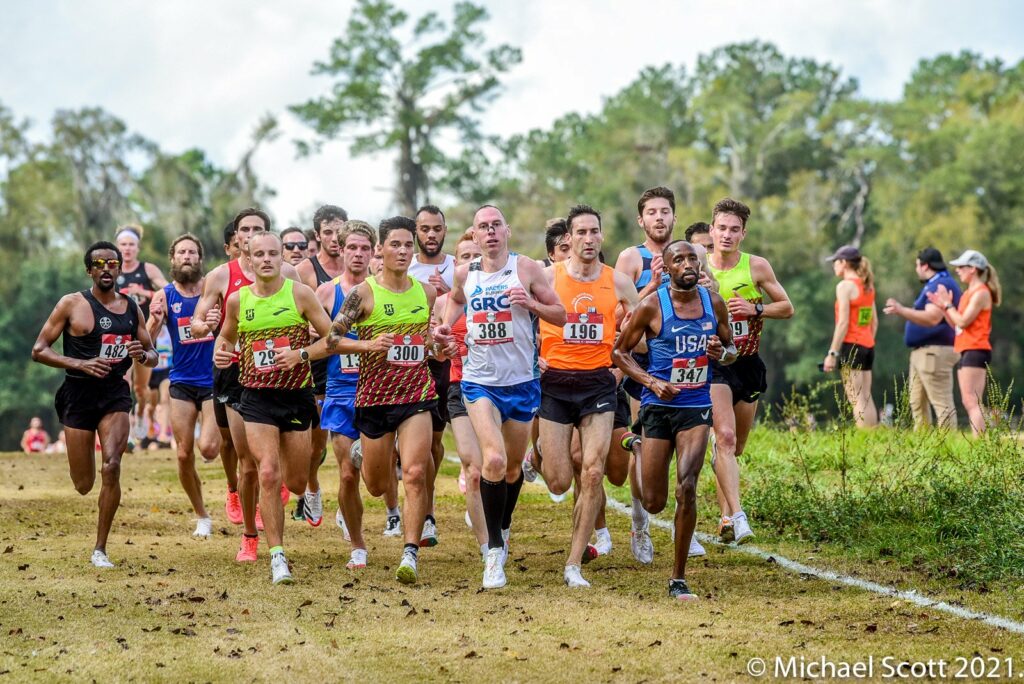 Zach moved down from the marathon in 2021 to great effect. Zach had several excellent performances on the roads, highlighted by his 22nd place finish at Falmouth where he ran 33:52 for 7 miles on a hilly course. Zach came through 10k in 29:59, which is second on the GRC all-time list. Zach finished 28th at Cherry Blossom, which was also the USATF championship, and won the San Francisco Half Marathon in a tempo effort of 1:07:25. Zach also excelled in cross country, getting the win at the Trials of Miles meet on Staten Island, which qualified him for the Sound Running XC Championship, where he finished 11th in a national class field. Zach capped off his season by placing an excellent 30th at Clubs XC, which is the best finish ever by a GRC man.
Women's MVP
Gina McNamara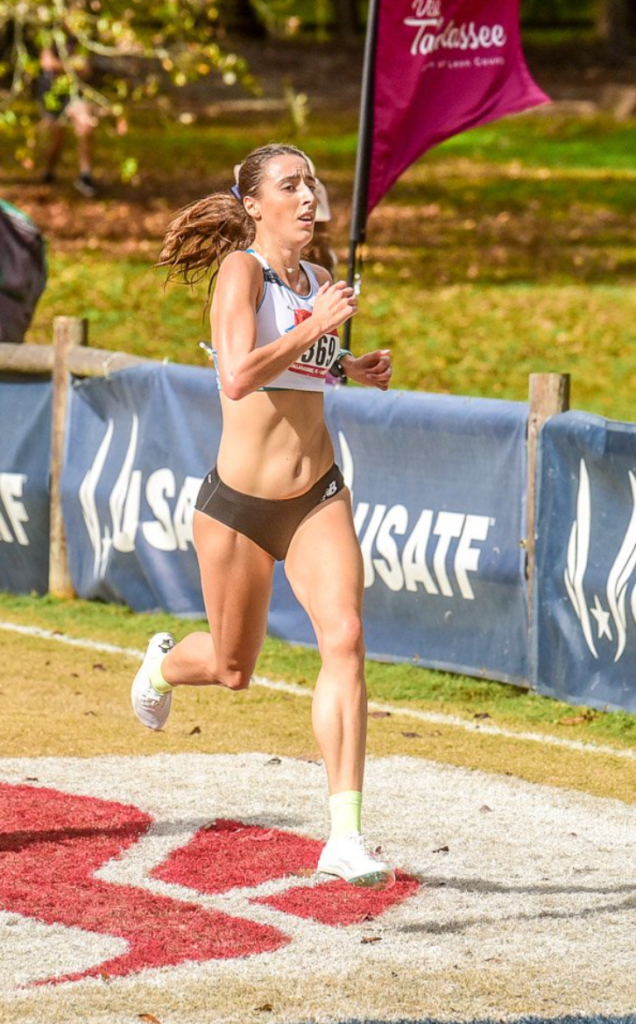 Gina rewrote the GRC record book in the middle distances in 2021 when she broke the longstanding club record in the road mile twice in a week. Gina ran a huge PR of 4:42.33 at the Ryan Shay Mile, which shattered the seven-year-old record by seven seconds. The following week Gina ran an outstanding 4:40.04 at the Guardian Mile while competing against a field of full-time professionals. Gina also excelled on the track, running 2:10.32 in the 800, which is second on the GRC list. Gina showed her range by running a huge PR of 17:01.1 for 5000, which is ninth on the GRC list, and she closed the year with an extremely impressive 61st place at Clubs XC, which is eleventh on the list.
Men's Newcomer of the Year
Ben Szuhaj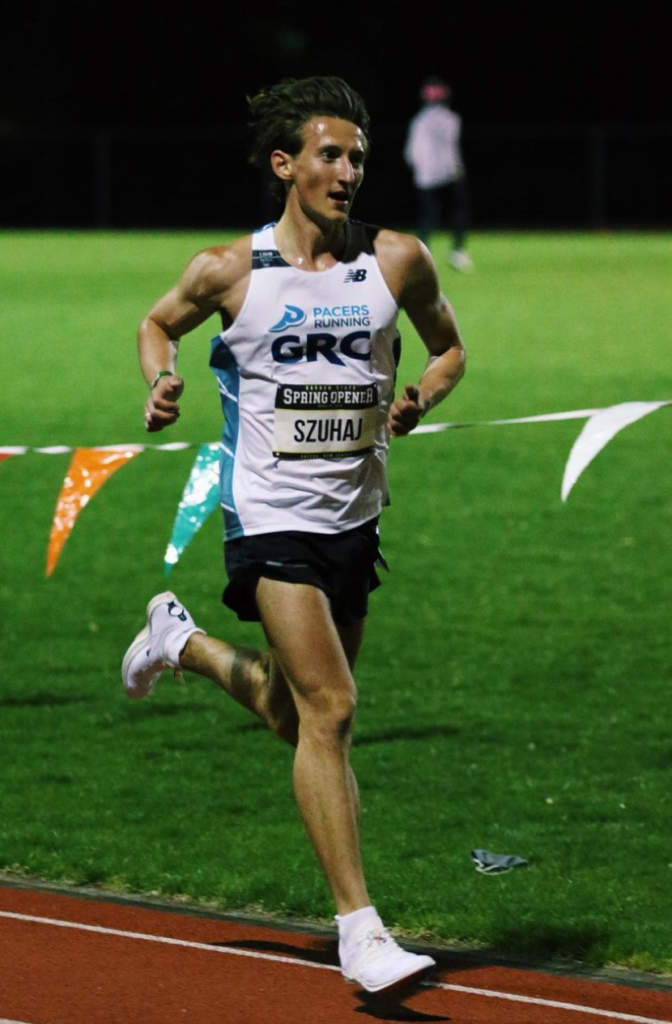 Ben made a major splash in his official GRC debut by running a massive PR of 29:48 for 10,000, which puts him seventh on the all-time list. In the spring, Ben also ran 14:41 for 5000, and a 4:18.03 road mile. Ben raced sparingly in the fall due to circumstances beyond his control, but he ran 15:03 for a road 5k, and got the win at the Baltimore 10k in 31:42 on a hilly course. With good health, Ben will be a fixture on the GRC top 10 list for years to come.
Women's Newcomer of the Year
Cleo Whiting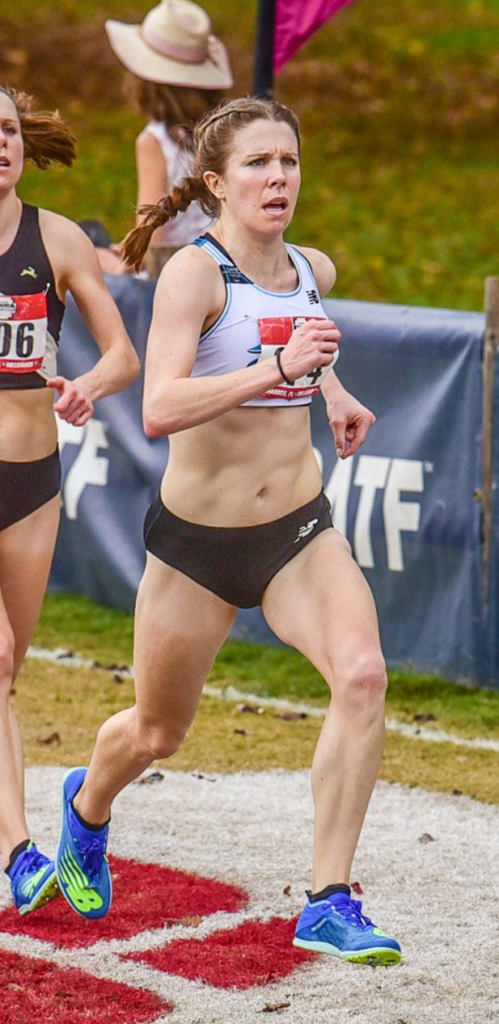 Cleo had one of the most impressive years in GRC history. In her abbreviated track season Cleo ran 16:28.8 for 5000, which is fifth on the all-time list. In the fall, Cleo made her 10 mile debut with an outstanding 57:10 at Cherry Blossom, which is third on the GRC list. Cleo also ran 27:05 for 5 miles, which is second on the list, and 34:48 for a road 10k, which is fifth on the list. Cleo closed out the year with an excellent 26th place at Clubs, which is tied for third on the list. Cleo's medical studies will limit her racing in 2022, but she'll be back better than ever in 2023.
Nina Brekelmans Award
Daniel Trettel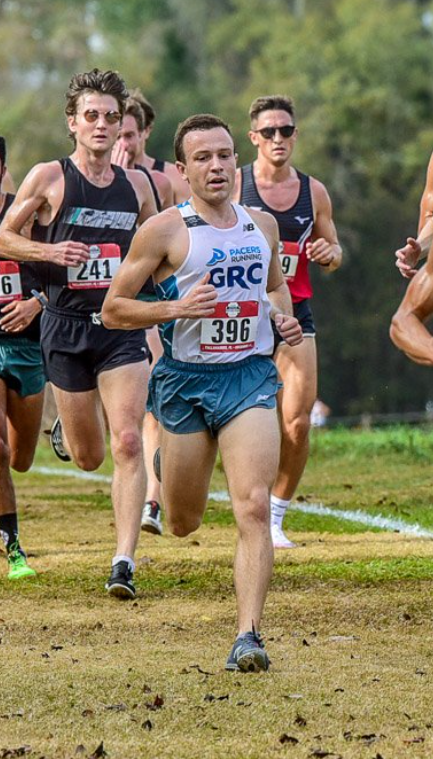 Daniel has been the leader of the middle-distance squad for the entirety of his long tenure with GRC. Daniel holds the club record in the 1500 (3:50.67) and is second on the list in the 800 (1:53.21). Daniel ran the 800 leg on our Millrose Champion DMR in 2018, and he anchored the 2020 DMR with an outstanding 4:09.8, leading the team to a club record of 9:57.67. Daniel has also shown outstanding range by running 8:32 for 3000, 14:42 for 5000, and 25:31 for 5 miles, and he has been a major contributor at Clubs XC, including finishing as our fifth man in Spokane in 2018.
Lauren Woodall Roady Award
Sean O'Leary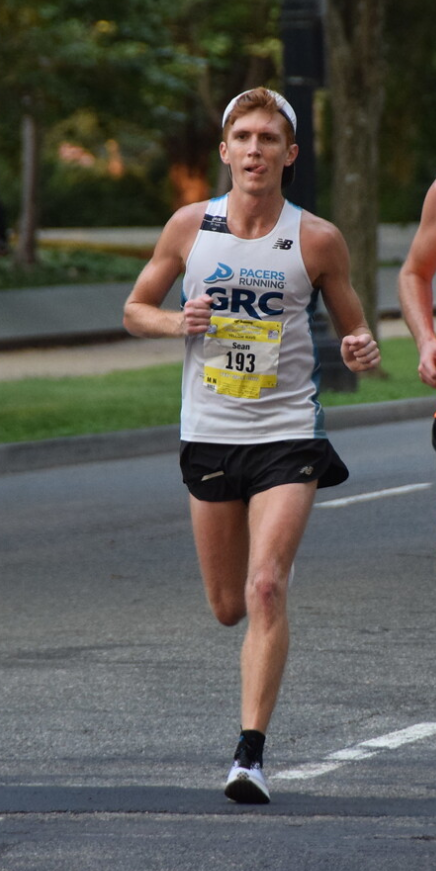 Sean's service to GRC has been exemplary. Sean joined the GRC Board in 2016 as Men's Team Director, and assumed the role of President in 2018. Sean's steady hand at the wheel during the unprecedented challenge of the covid pandemic allowed the team to continue to function, and come out stronger on the other side. Sean has also invested an enormous amount of time and energy in strengthening our ties with Pacers and New Balance, and expanding our social media presence. During his entire tenure on the Board, Sean's selfless and self-effacing leadership allowed the team to grow and prosper. Sean is also a talented athlete who has fought through more than his fair share of injuries, and his patience and persistence will allow him to reach his considerable potential in the marathon in the months and years to come.
Previous GRC team award winners can be found here.